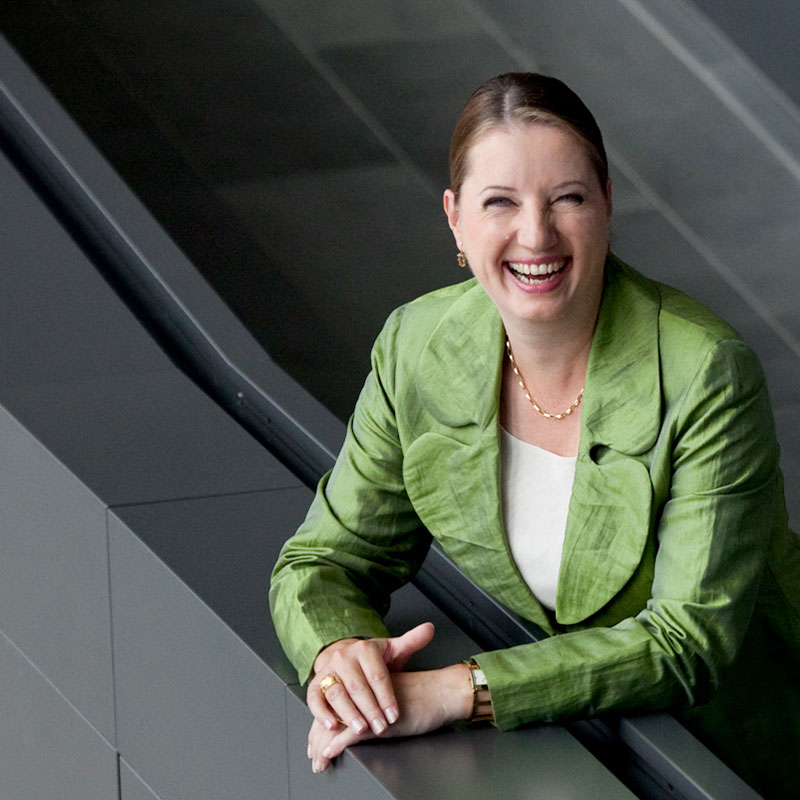 Static overlay
Genuine, heartfelt enthusiasm is one of the most potent factors of success.
Monika Fenzau is the founder and Managing Director of FENZAU & Company.
Ms Fenzau has more than 20 years' experience in sales and managerial positions – from a healthcare insurance company through to the diagnostics and pharmaceutical industry. She impresses thanks to her strong management experience combined with invaluable system expertise and contacts.
She has a particular passion for all topics regarding health care policy and market access. This comprises key account management, public and corporate affairs, pricing and health outcomes as well as government affairs. She identifies trends at an early stage and is able to provide companies with executive support on a strategic and operational level, thus accounting for a significant increase in sales.
Monika Fenzau is a member of the board at Health Care Bayern e.V. and a lecturer at the Philipp‑Pfaff Institute in Berlin.