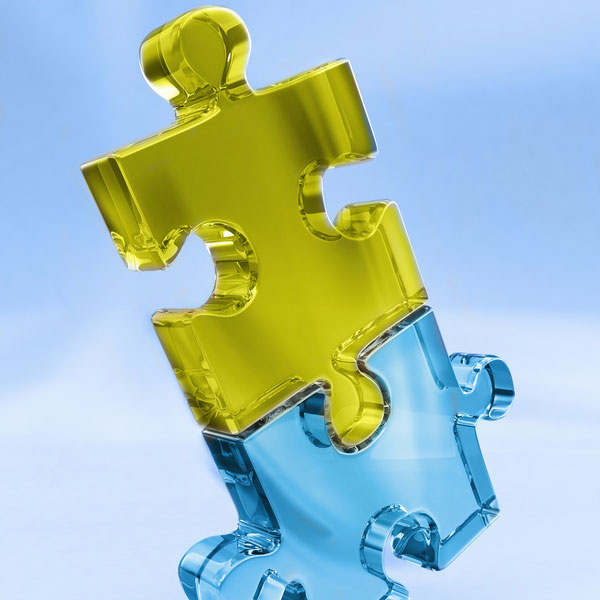 Static overlay
Pushing details – all key information at a glance.
Imprint
FENZAU & Company
Heidelberg
Rheingaustraße 26
D-68526 Ladenburg
Phone +49 6203 863 9760
Berlin
Joachim-Friedrich-Str. 33
D-10711 Berlin
Phone +49 30 239 35 245
Internet www.fenzau-company.com
Email
Tax ID
DE 290 23 55 16
Responsible for content as per §5 German Teleservices Law
Dipl. Pol. Monika Fenzau – Managing Director
Implementation
Concept & Web Design
Agentur Zielgenau GmbH
www.agentur-zielgenau.de
Programming
David Speyer Design
www.davidspeyer.com
Image credits
Marc Fippel, Shutterstock, Fotolia (© Alex Bramwell, © Comugnero Silvana, © Silkstock, © raven, © ulistx, © GaToR-GFX, © Sebastian Duda)
Liability for contents
The contents of our web pages have been compiled with great care. However, we cannot guarantee that contents are correct, complete or fully up-to-date. As a service provider, we are legally responsible for our own content on these pages in accordance with § 6, Paragraph 1 of the German Interstate Agreement on Media Services (MDStV) and § 8, paragraph 1 of the German Teleservices Law (TDG). However, service providers are not obliged to monitor third-party information that they transmit or save, or to investigate such information which may indicate illegal activity. The obligation to remove or block the use of information in accordance with general legislation remains unaffected hereby. However, liability in this respect is only accepted from the time when we become aware of a specific breach of law. If we become aware of any such breaches in the law, we will remove such contents immediately.
Liability for links
Our website contains links to external, third-party websites, the contents of which we have no influence over. We therefore are not able to take responsibility for such third-party contents. The respective provider or operator of such pages is always responsible for the content of linked sites. Third party web pages were checked for possible violations of law at the time that they were linked. Illegal content was not identified at the time that they were linked. However, it is not reasonable to carry out a permanent check on contents of linked pages without concrete evidence of a violation of the law. If we become aware of any such breaches in the law, we will remove such links immediately.
Copyright
The providers of these pages make every effort to respect the copyrights of others or to use their own material and license-free works. The contents and works created by the operator on these pages are subject to German copyright laws. All contributions from third parties are indicated as such. Written consent is required from the respective author or creator if you wish to copy, process, distribute, or use material in any way which exceeds the limits of the copyright laws. You are permitted to download and copy these pages for private use, but not for commercial purposes.
Source